Curated Curiosity
Our active lifestyle team curates premium products for your daily active lifestyle. For your health, play, and daily best. We find products and aggregate products with savings for you. We focus on the outdoor, cycling, home, wellbeing, and travel products.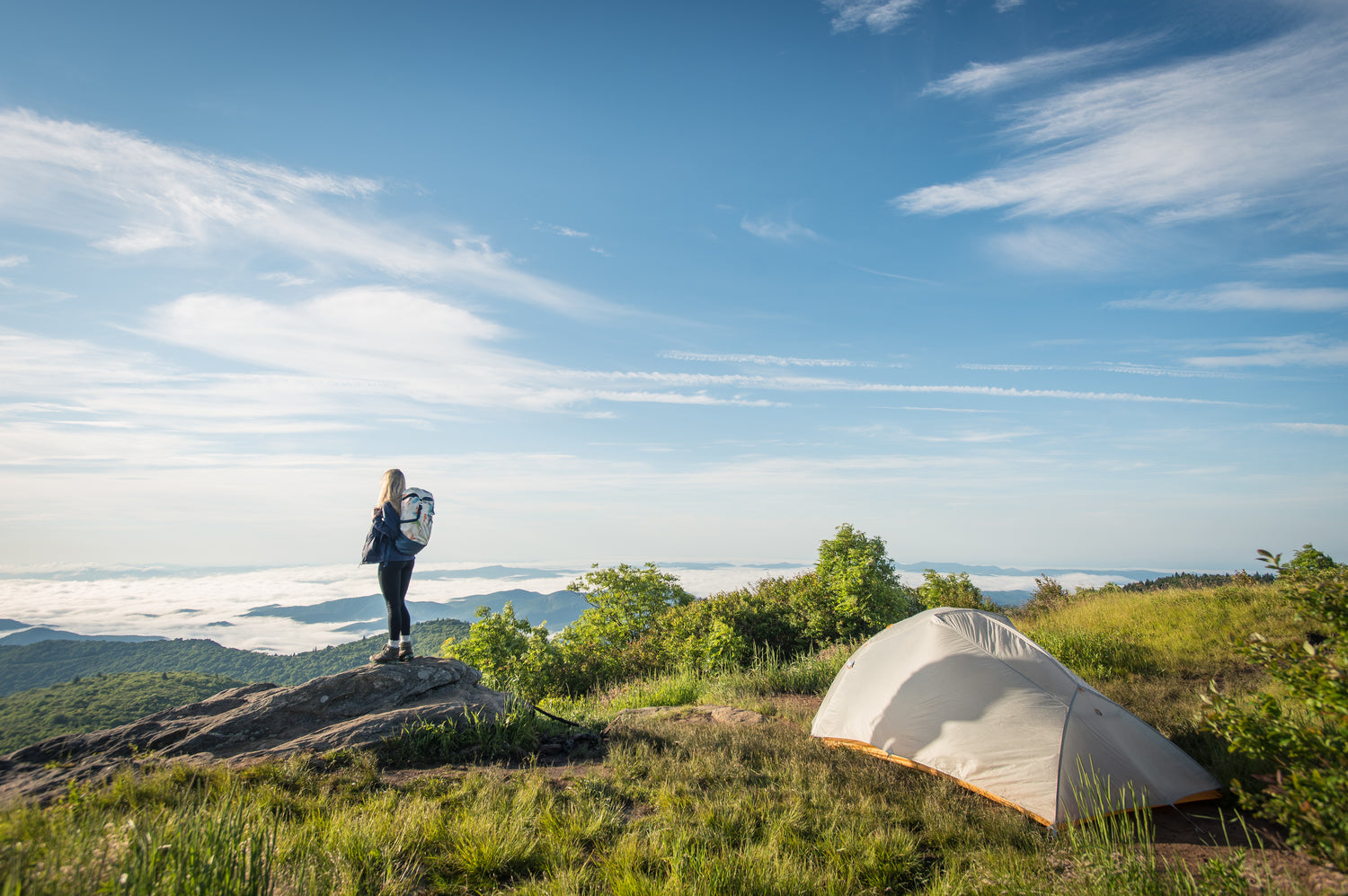 Explore
Explore the outdoors with our products curated and particularly purveyed. We believe in products that make the outdoors more enjoyable and enthrilling in life. Adventures and new paths ahead! We look forward to providing you with a selection of outdoor and travel products.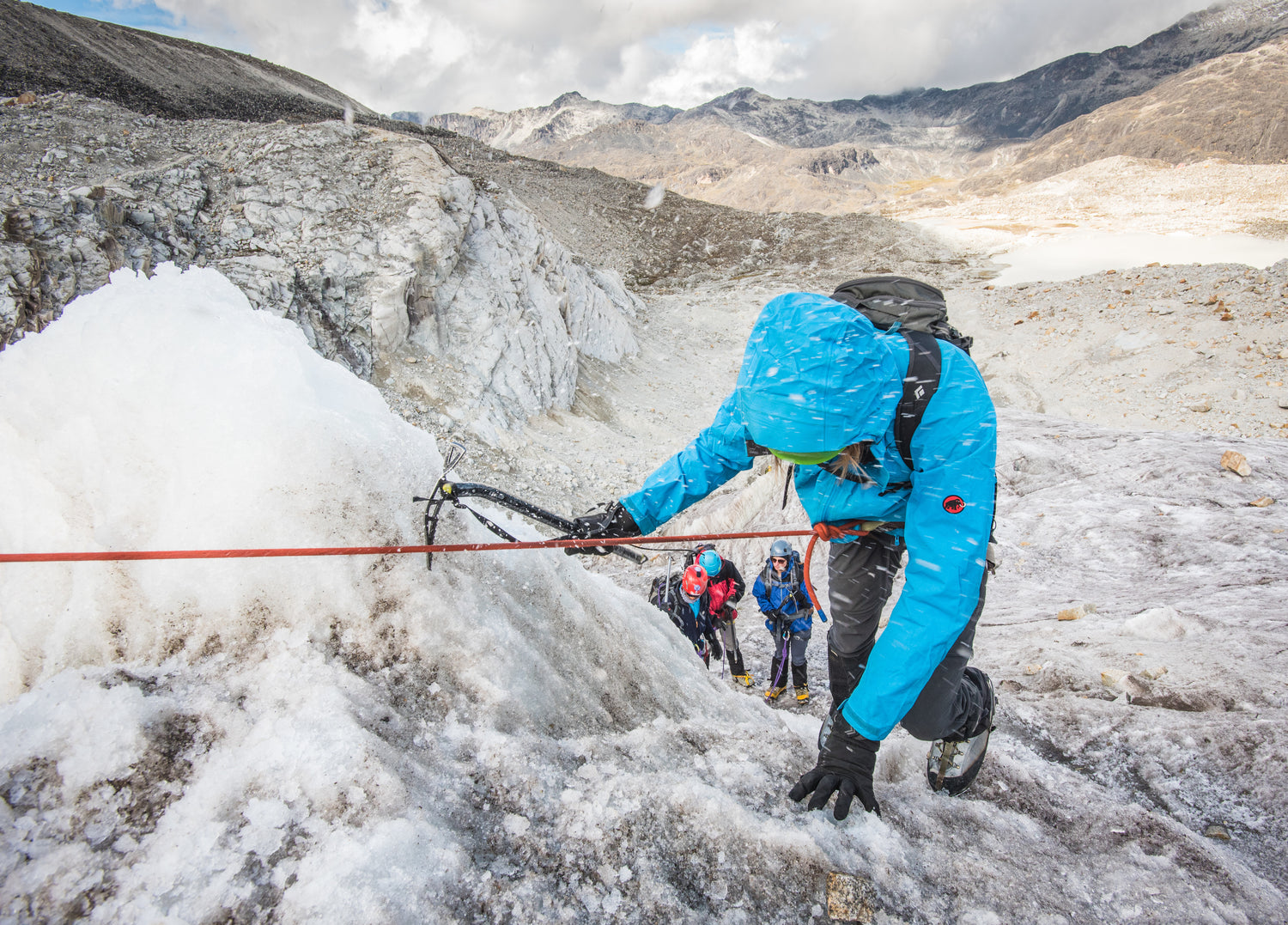 Embark
Embark on new paths and adventures. Our team members are from all over the globe to find products. We find products for new challenges and fun the wilderness presents.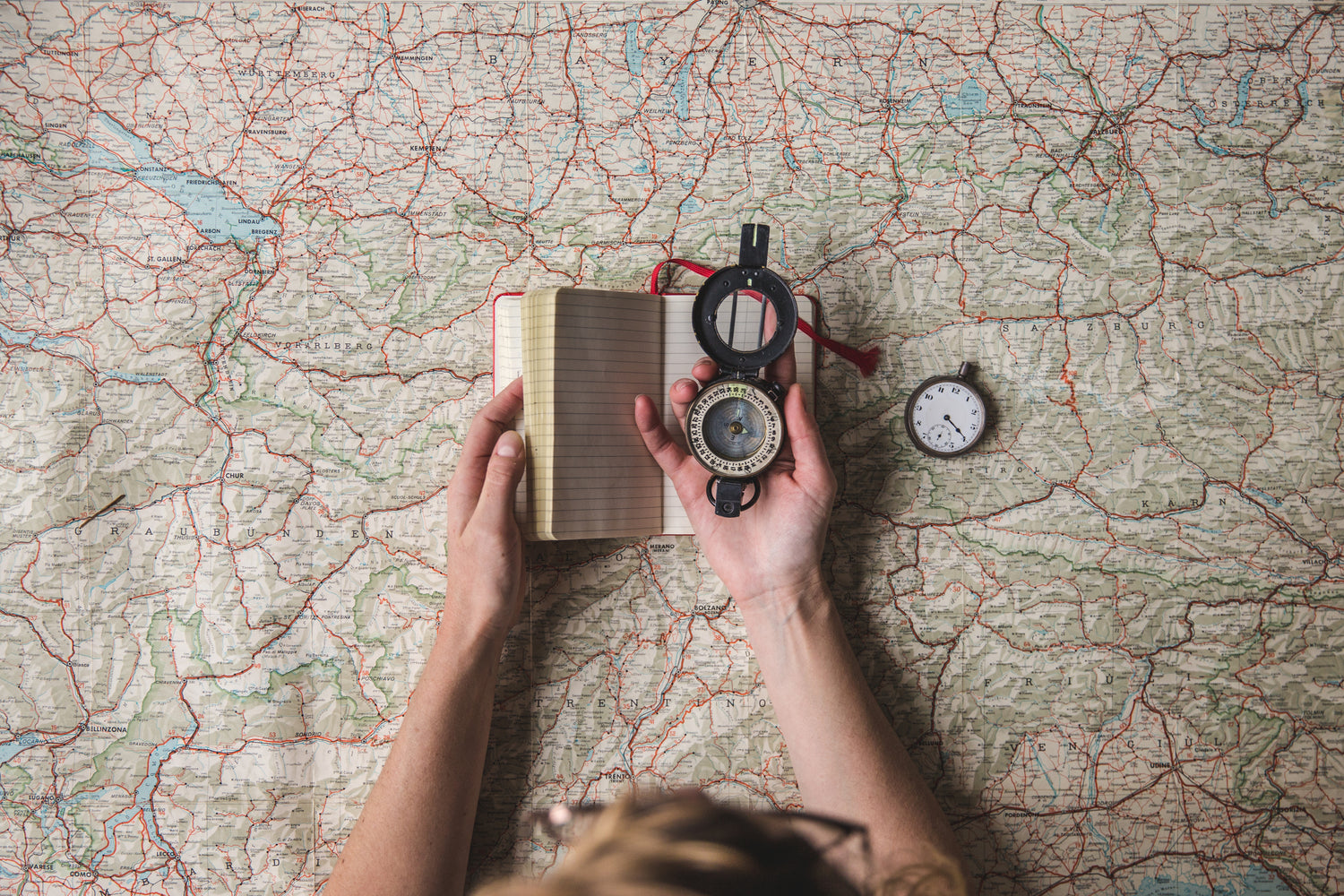 Discover
Discover new products with us for all your outdoor needs and new adventures. Find products that connect you to the outdoors and find new summits.
SHOP NOW